Bio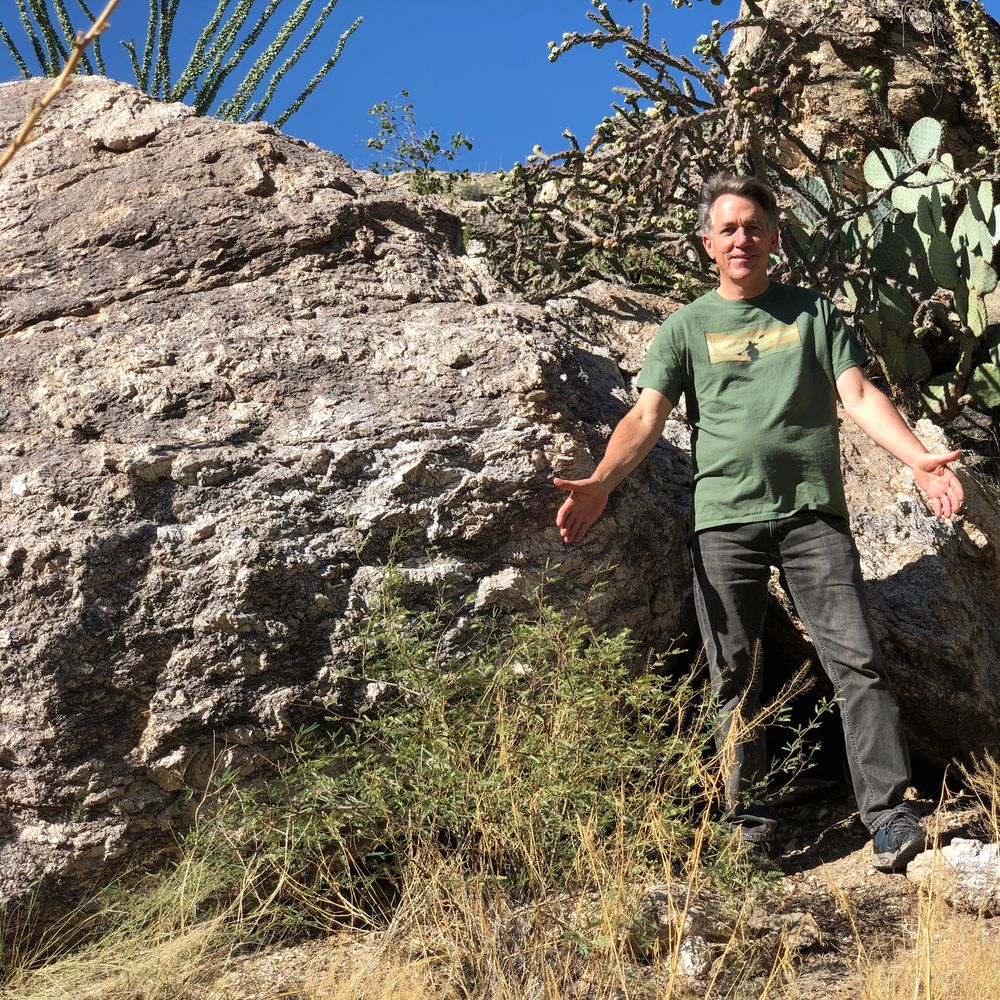 A brief history....
Todd Banks has experienced a wide variety of musical styles as a performer and a writer. He began his classical training on piano at eight years old and after several years he began writing lyrics and added bass, guitar, and Native American flute. Being left-handed, his first bass and guitar were upside down right-handed instruments but later progressed to left-handed instruments.
While attending Purdue University in 1984, he formed Psychic Warrior and had his first release "Airy-ell". He played bass, keyboards, vocals and was the primary writer for this progressive/ alternative project and received his first airplay. At the same time he played bass for four other bands in college (Equalizer, Black Dragon, The Partz, and The Storm) and played in the surrounding cities before moving to Los Angeles.
In Los Angeles, he helped form the fusion rock band Foundation as the bassist and lyricist. Additionally, he recorded a hard rock project with Barry White Jr. and later formed the progressive band Triad (with Randy Dart from Barry White Jr. project and Tom Akers from the Motels). Triad was later featured on Lefty Bass Vol. 1 an international compilation from Germany.
In 1988 Todd joined Eskimo/Dr. Dream recording group, The Black Watch, as the bassist on their second release, "Short Stories" (with Janna Jacoby of Rod Stewart/Dixie Chicks and M.P. of School of Fish). They continued to tour and record with national, international press, and album sales.
In 1991, Todd helped form Carbon 14 as the bassist and songwriter and released a series of well received and reviewed recordings on the Vampyre label. After extensive touring and member changes, Todd decided to change directions and return to his roots, piano.
In 1994 he released a wonderful ambient album of twelve original piano compositions entitled, "Landscapes". It was re-mastered in 2002 and is featured by Metaphysical Reviews. Reviewer Richard Fuller wrote,"Landscapes is ambient, relaxing and meditative music that most composers can only dream of writing."
In 2000, this was followed by the breathtaking release of sixteen original piano compositions entitled "Dreamscapes" that was also featured on Metaphysical Reviews. The reviewer stated, "Todd Banks has combined his superlative talent at the piano with creativity that can only come from God, to offer tribute to mankind. Here is music that is ambient, yet at the same time involving like a healing quality, impossible to quantify."
In 2003, Todd released, "Spirit Walk", on Device Records and plays bass, guitar, vocals, and percussion.Spirit Walk is a very melodic blend of progressive and Native American influences with songs ranging from highly energetic to mystic to sadly sweet. He wrote and performed all the songs including seven instrumentals and four vocal performances. Two of the vocal songs are original Cherokee songs "Spirit Walk" and "Osiyo". "The Dance of Water" and "Because of You" were featured on the international musicians collections, "Lefty Bass Players Vol. 2" and "Lefty Bass Players Vol. 3".
In 2005, He released "Lifescapes". In this dramatic collection of fourteen piano compositions written and recorded on a restored 1917 Artimus upright baby grand piano, he masterfully captures the significant milestones of our lives from birth to passing. With this CD, he captures the very beautiful songs of love with "The Joy of My Heart"(written for his son), "Joline's Walk" (a wedding march for his niece), and "Under Starlight"(inspired by his wife).
In 2011, Todd released his fourth piano cd , "The Roads We Walk", which features "Bohemian Love" (inspired by a trip to Czech Republic), "I Can't Hold on Forever" (inspired by a friend's struggle with illness), "Coronation" (for his nephew), as well as the technical pieces "Illuminations", "The Chase", and "Joy and Sorrow".
In 2023, Todd released his fifth piano cd, "The Long Road Home", which features the powerful From the Heart and Skipping Ahead, the beautiful Ballerina and In My Hands, modern classically influenced Moonbeams and dragonfly, the upbeat On an Adventure and The Waltz, and the passionate Nightfall.
Todd plays a 2008 Gebr. Perzina upright grand piano, a variety of left-handed basses and guitars (custom Rickenbacher 4003 bass, Dean 5 string Bass, Martin acoustic bass, Washburn acoustic/electric guitar), Navaho, Apache, and Cherokee flutes, and Native American percussion. He lives with his wife and son in the foothills of the Angeles National Forest in Southern California.